Fixing LED lighting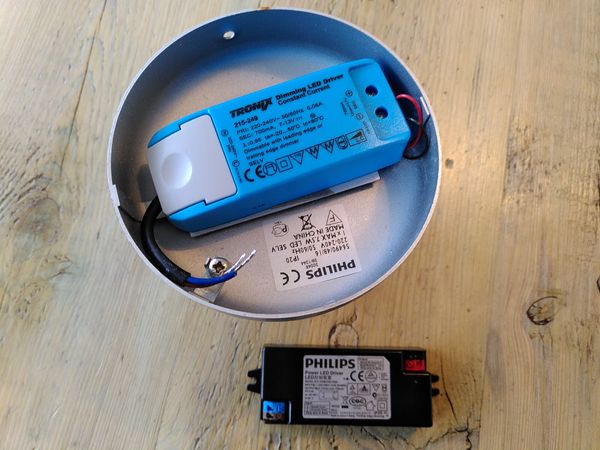 Six years ago I had to purchase lighting for a new home. Apparently I chose lamps with integrated LEDs, not so smart, I know.
A week ago both broke down at the same time. I examined the lamp and came to the conclusion it was an integrated LED bulb, which is not easy to replace. Unmounting it from the ceiling I discoverd a power LED driver. So next thing to do was looking for my multi-meter to check for output current (700mA). I was kinda suprised there was no output current, because the life span of a power source usually outlasts a light bulb. I did some searches online looking for a replacement unit and came up with the Tronix 215-249, see pictures below.
Maybe this inspires others who are in the same boat.
Lamp model: Philips Ledino Zesta
One defect led driver: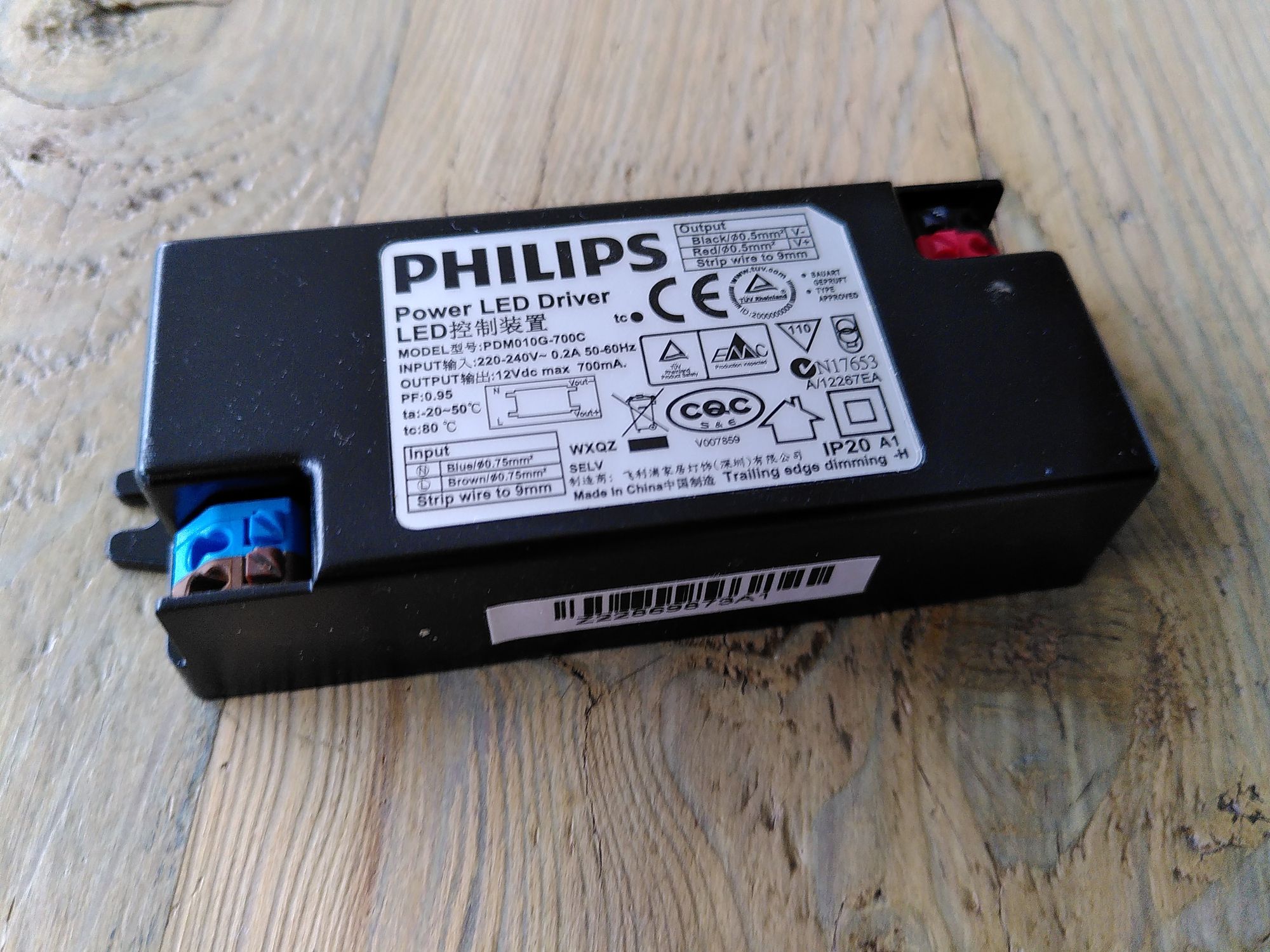 Housing (with removed LED driver):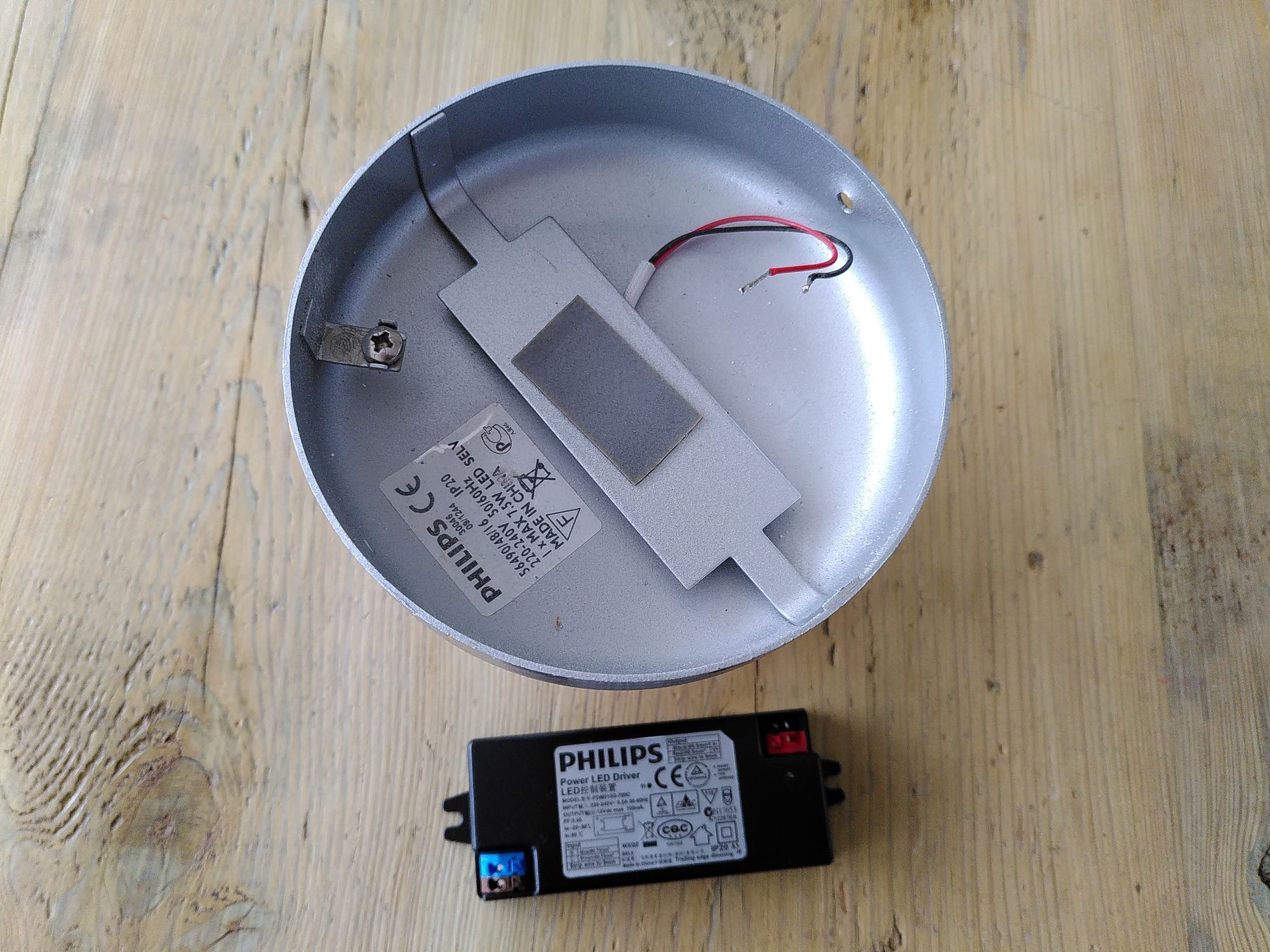 New and old: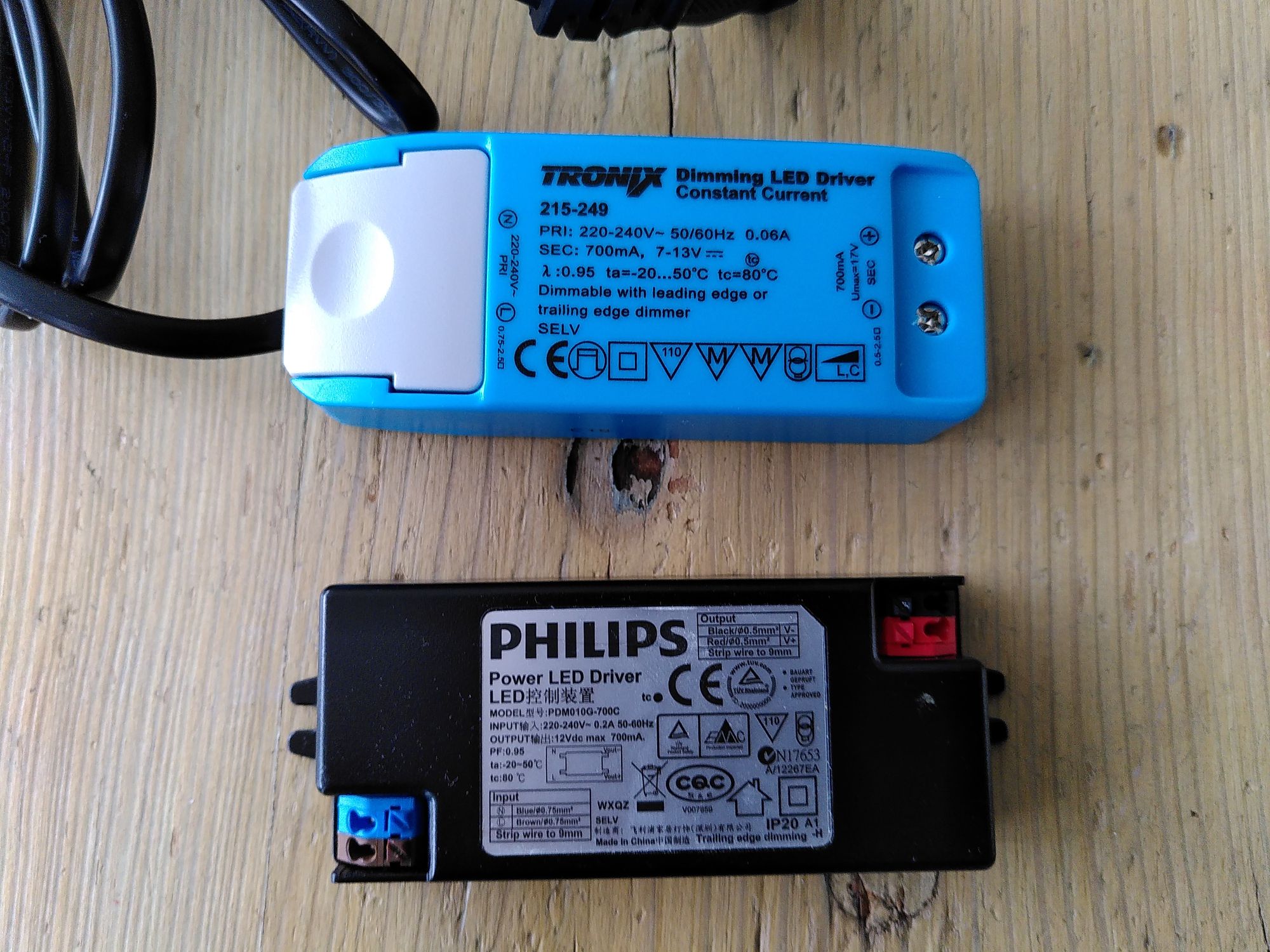 Replaced: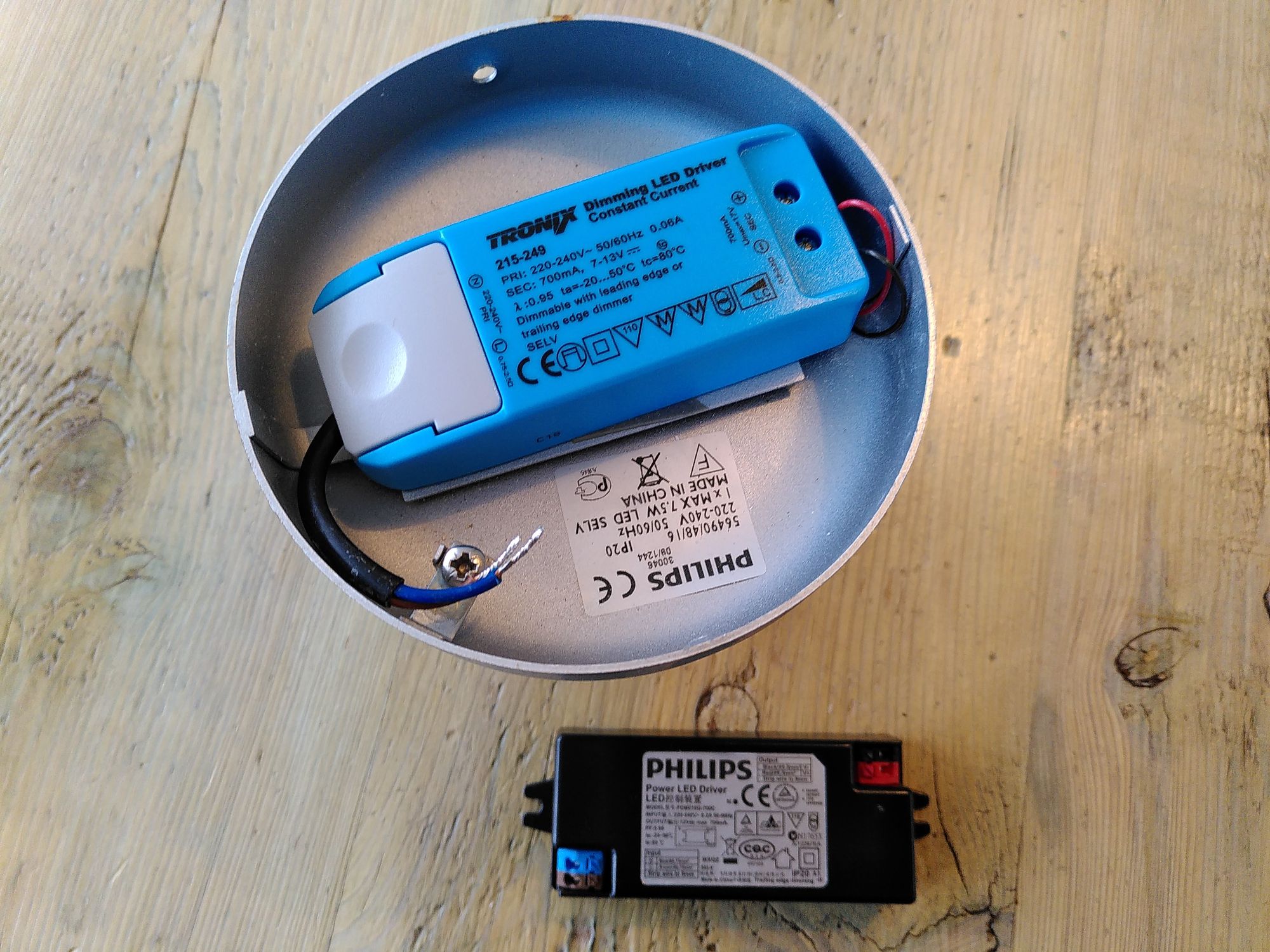 End result: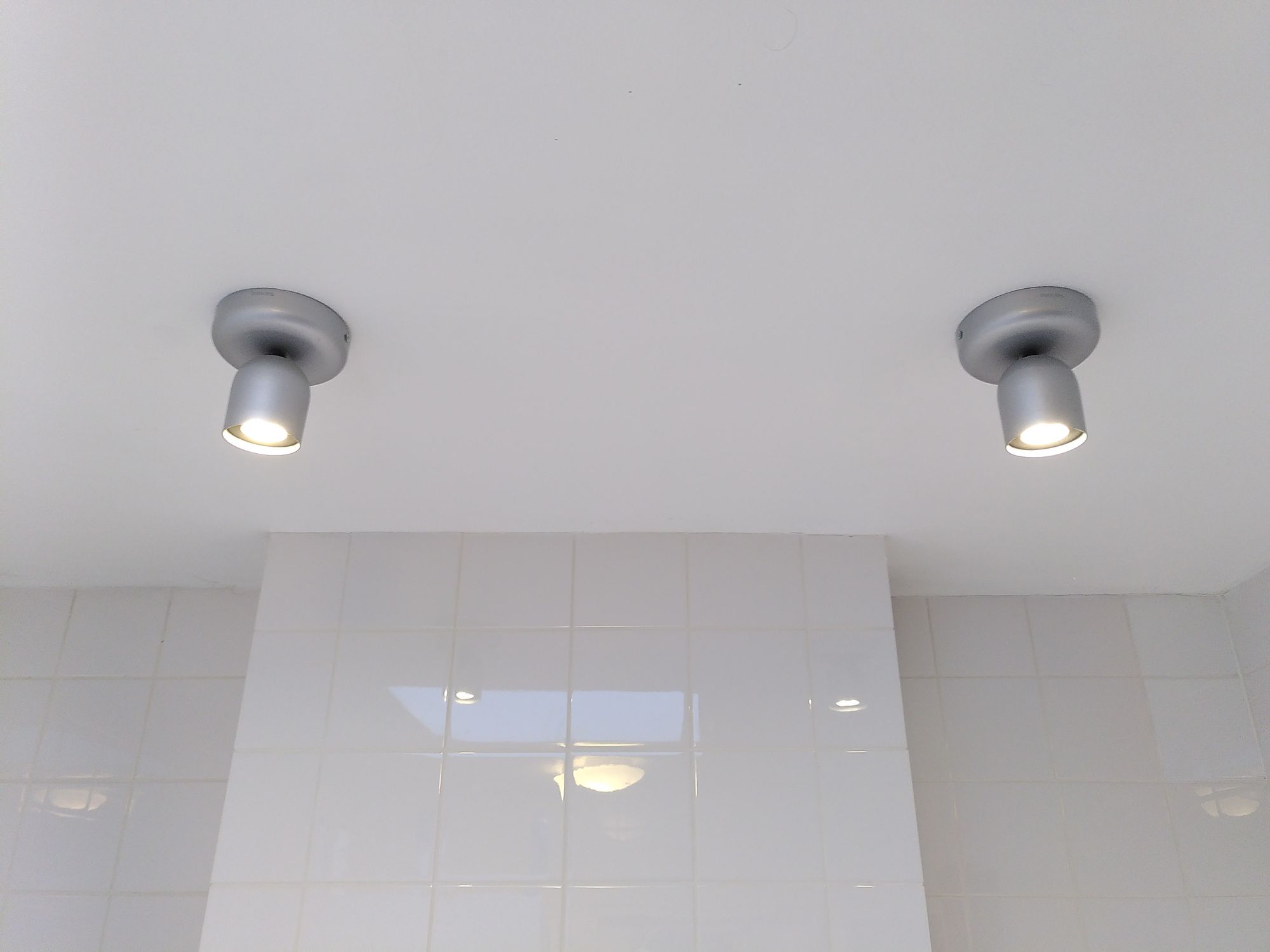 Done!